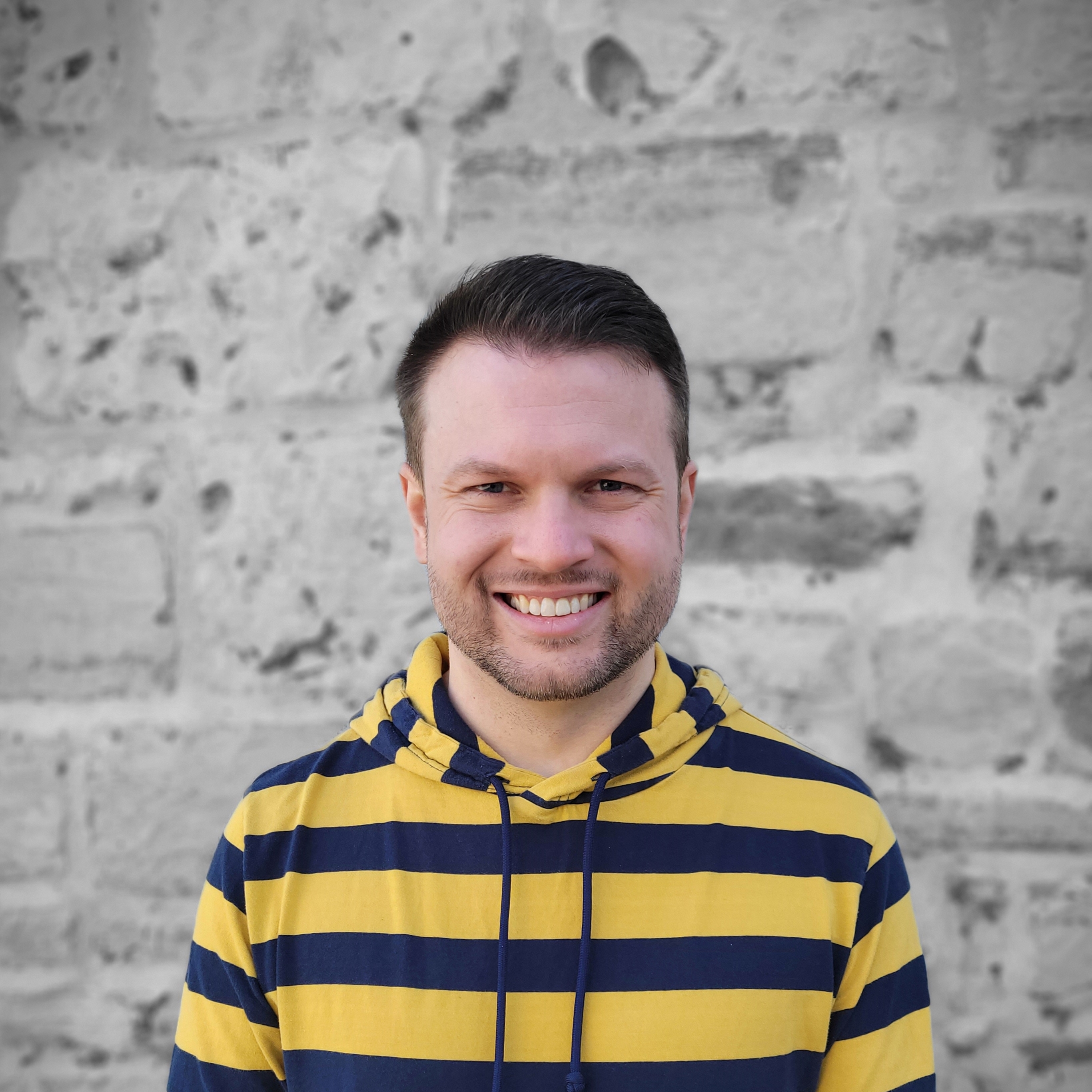 Timothy A. Sipkens
ABOUT
I am an aerosol scientist and researcher interested in optical and physical diagnostics, with a particular focus on data inversion and analysis. My work has included analysis of the products of gas flares, interpreting TEM images with machine learning, modeling of time-resolved laser-induced incandescence (TiRe-LII), face mask characteristics, and molecular dynamics simulations of nanoscale heat transfer.
I received my PhD from the University of Waterloo in 2018 under the supervision of Prof. Kyle Daun, with a focus on time-resolved laser-induced incandescence (TiRe-LII), an optical nanoparticle diagnostic that employs a nanosecond pulsed laser to heat particles. Links to the related theses are here.
I held a Killam postdoctoral fellowship in the Mechanical Engineering Department at the University of British Columbia from 2018 to 2020. There, I refined aerosol diagnostics, including novel approaches to interpret tandem measurements of aerosol characteristics — e.g., following the use of a centrifugal particle mass analyzer (CPMA) and differential mobility analyzer (DMA) in series — and machine learning techniques to interpret transmission electron microscopy (TEM) images of soot. I also worked on the filtration properties of candidate barrier face covering materials, condensed into a web app here.
CODES
As part of many of my projects, I have code available for use by researchers. Please refer to my GitHub page for more details. Some sample projects are listed below.
PUBLICATIONS
JOURNAL ARTICLES
/ Recent
CONFERENCES
/ Select